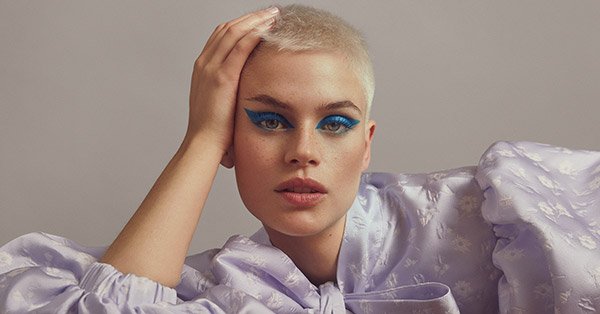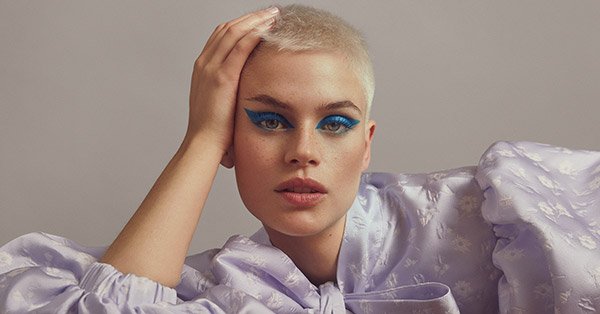 Maria Nila launches new look campaign – Making Memories
Maria Nila x Cajsa Wessberg
This season, Maria Nila further elaborates on the
collaboration with the artist Cajsa Wessberg as the front face of the new lookbook campaign Making Memories. In time for Winter, Maria Nila gathered with Cajsa in the countryside outside of Stockholm to prepare festive looks for this time of the year.
Making Memories embodies our best Winter moments by presenting different looks and hairstyles with an easy-to-get styling, all created to prepare for the upcoming holiday season. On this set, we got the chance to follow the friends while dressing up, setting the looks, and preparing for the rest of the festivities to start!
Timeless looks, glossy finishes, and eye-catching details are Maria Nila's keywords for the following season and inspire one to try some new, yet achievable updos. The looks presented are Timeless Bun, Curious Curls, and Effortless Half-up, which are all accessible through key products from the Style &
Finish series.
Stepping into a new time of the year, Making Memories makes it easy to get festive hairstyles for all kinds of hair and textures. After an unusual last year, we long for togetherness, connections and to truly create new memories together, presented to you as the styling campaign Making Memories.